Forward Seat
Fly in complete comfort even on short trips.
Introducing our Forward Seats, where you can enjoy priority boarding, one free soft drink, and a priority hand baggage return service.
Forward Seat
Forward Seats are in the front row and have 19–38 cm more legroom than our regular seats.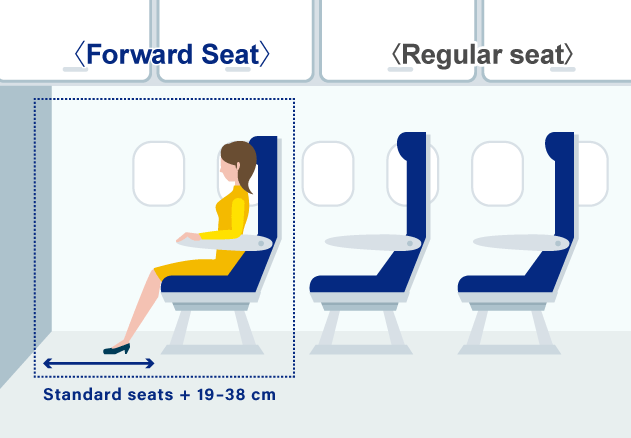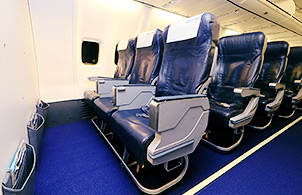 Seat image (normal size +19cm)
Seat image (normal size +38cm)
Notices

*

For safety reasons, customers sitting in Forward seats may not place belongings under their seat. Please place your baggage in the overhead lockers.

*

Depending on your flight, the Forward seats may already be sold out. Please check at the counter.
Available services
Customers traveling in Forward seats may also take advantage of the following services. Enjoy your trip even more!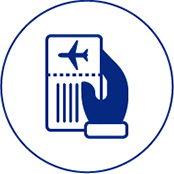 Priority boarding at the boarding gate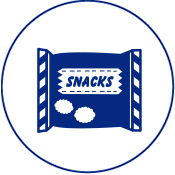 One free soft drink *1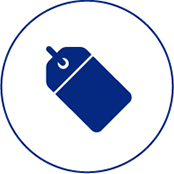 Priority baggage service
*1

We offer a free drink service on board. You can select any product from the ¥100 menu section of the in-flight menu. Please be advised that we may be unable to offer this service in certain weather conditions. Your understanding is appreciated.
How to use
Forward Seat can be reserved for an additional fee of JPY 1,000 on all fare types.
If you would like an Forward seat, please ask at a Skymark counter.