Making payments(Payment methods by credit cards)
If you book a ticket from website or Reservation Center, you can pay with credit card.
Accepted credit cards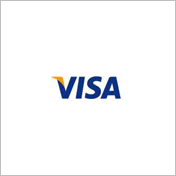 VISA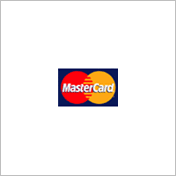 Master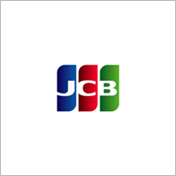 JCB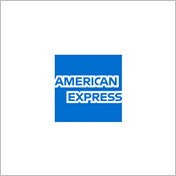 American Express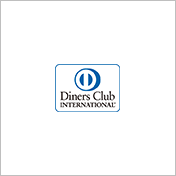 Diners
*

Credit cards are accepted only if cardholders present the credit cards at check-in.

*

We also accept Prepaid cards and Debit cards.
For passengers wishing to pay by credit card
1.

When making a payment at the Reservation Center or airport counter, inform the staff that you wish to make a "credit-card payment".

2.

Credit cards are charged when the reservation is completed. (Credit cards are charged (single payments) at the time of reservation. Cancellations after payment has been made are subject to specified charges)

3.

Withdrawals for credit card payments vary depending on the policies of individual credit card companies. For the date of withdrawal, etc. please contact your credit card company.

4.

Refunds will be credited to the account of the credit card used for payment. The processing time for refunds may vary according on your credit card company. For payments made by Visa debit card, processing time for refunds will be required. Thank you for your understanding.

5.

Skymark Airlines does not require customers to sign for credit card payments. Billings are completed based on approval from the online system between card companies and our company. Customers are reminded that we do not provide customers with payment details.